CONTENT
Our interactive training modules, learning games, motion graphics, interactive websites, infographics, insightful copy and articles set you up for success.
VIEW CASE STUDIES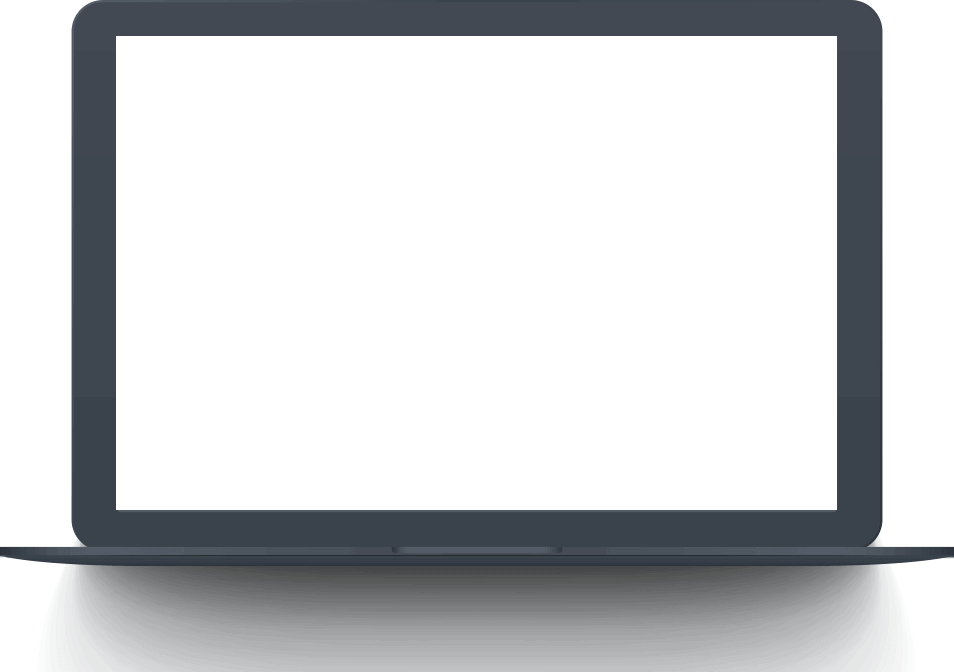 PLATFORM
Learning. Rewards. Community. Advocacy.
Your customized training solution starts with our proven platform.
VIEW CASE STUDIES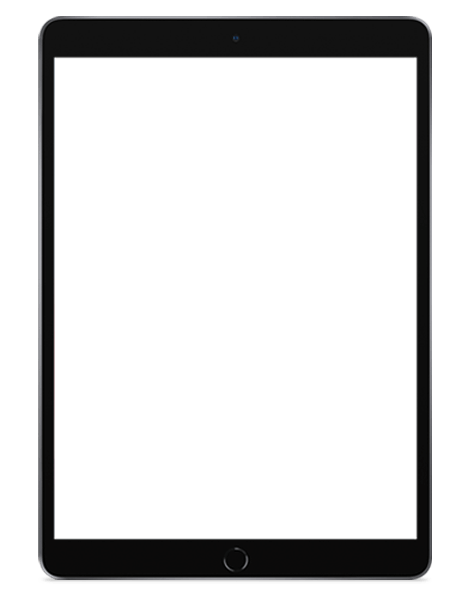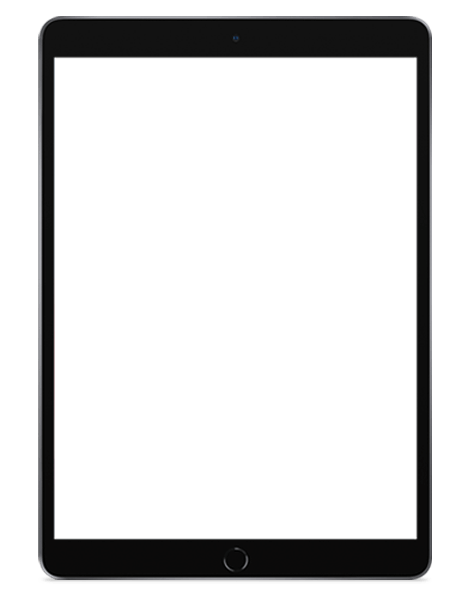 IMPACT
We provide the perfect blend of training and platform that creates impactful programs tailored to your needs.
"Over the past 15 years, Motivation Technologies has worked with us to develop and grow a best-in-class, global retail training program. They are a dedicated group of talented individuals that think outside-the-box, continually coming up with creative, meaningful content and new ideas to make the program better. I view them as a valued partner that strives for excellence in everything they do."
Senior Director of Worldwide Advocacy Programs
Fortune 50 Company
"In today's competitive retail landscape, it is critical to keep partners and a distributed salesforce informed and best equipped to sell. Motivation Technologies brings creativity and professionalism to bear regularly to help Seagate train and engage these critical audiences. They are an important training partner in our training efforts."
Director, Americas Channel Marketing
Seagate Technology