THE ROAD TO MOTECH
As part of our [Maritz] layoff package we were offered a resume-building seminar and were given printed versions of our resumes. Unbeknownst to us, Maritz then compiled a book of our resumes and sent the books out to major companies in St. Louis. Within about a week, I started receiving calls about job openings and was stumped since I hadn't applied for any jobs. I asked one caller how they knew I needed a job and was told about the resume book that Maritz had sent. I thought that was the coolest thing a company could do! One of the callers was Dick, as he had a copy of the resume book. I interviewed with him and was offered the job but turned it down! I explained to Dick that I wanted to spend some time at home with my kids and he was very understanding. By the following spring I knew it was time to go back to work. Within a few days of reaching this decision, I received a call from Dick, asking if I was ready to go back to work. He needed help ASAP. I started work within the week. And here I am.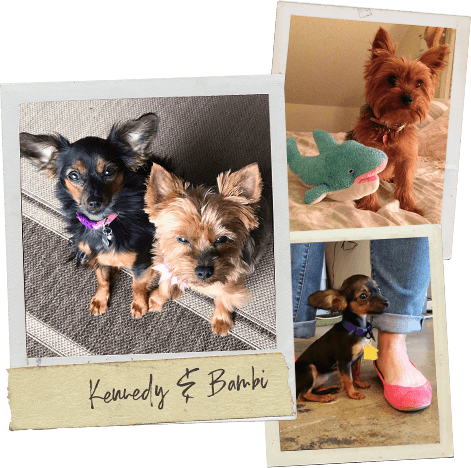 EVERY DAY IS A PUPPY PARTY
I have two dogs. Bambi is a rescue Yorkie. Kennedy is a chihuahua-dachshund-mutt. We always have an in-office holiday party and the animal shelter brings in puppies during our party. Kennedy was being fostered by one of the volunteers who brought the puppies to us. She was not one of the puppies up for adoption though. Kennedy was only about a half pound and the volunteer had her in her pocket since Kennedy was on medication and needed to be monitored. Someone saw Kennedy poking her head out and asked to hold her. Then I saw Kennedy, stole her from my coworker and wouldn't give her back! (Sorry, Shawnna!)
WHAT WOULD YOUR AUTOBIOGRAPHY BE TITLED?
Honest. To a Fault.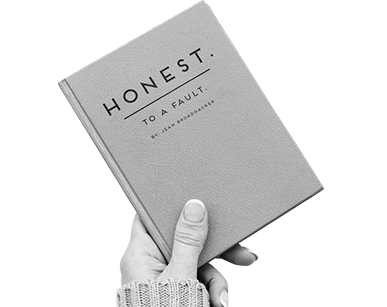 DESCRIBE YOUR DAILY WORK COMMUTE IN ONE WORD
Short!
ME-TIME AGENDA:
Mani/pedi with a Pina Colada!

YOU GET A CAR! AND YOU GET A CAR! NOT.
As an April Fool's joke, we convinced Dick that through a coding error we accidentally gave a bunch of people cars as a prize from a promotion we were managing. We even had another agency we worked with in on the prank and calling the office in a "panic." I think Dick needed some medication to get over that one.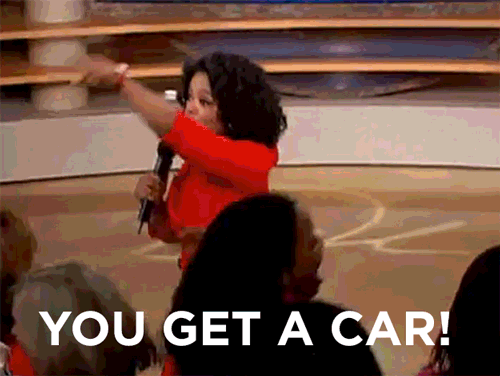 DESTINATION: DESERTED ISLAND. BRING YOUR OWN ENTERTAINMENT.
Movie: Sixteen Candles
Book: Pride and Prejudice
Album: David Bowie: Diamond Dogs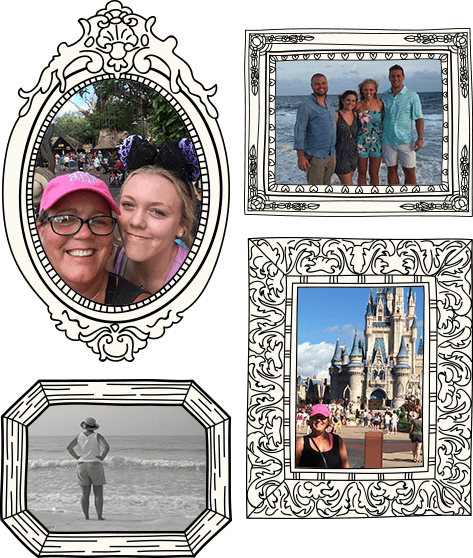 HAVE MOUSE EARS, WILL TRAVEL
[My favorite part of my job] is working with such a great group of people. I confess, I do enjoy the trips I've been able to take to Disney World. They are work trips of course, but we manage to squeeze in some fun and I would have never gone there if it hadn't been for that.
YOU MAY BE SURPRISED TO KNOW…
That I eloped when I was 20 years old and moved out of my parents' house that evening. My sister didn't speak to me for months! Still happily married 31+ years later!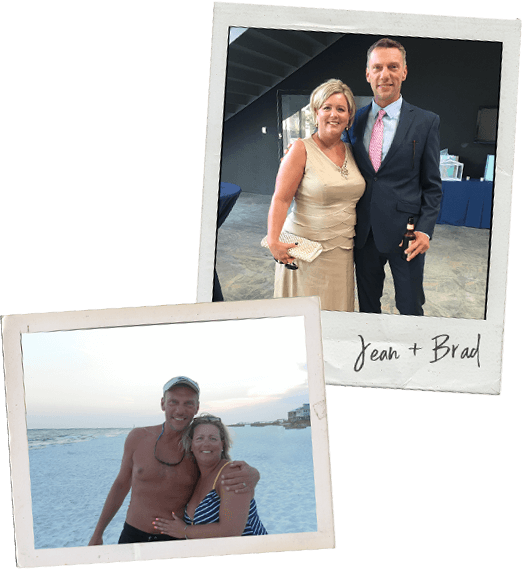 IF I RULED THE WORLD…AND MOTECH…
I'd sure love to see all of us working in one room. A big, big, big room, but one room.