CASE STUDY /
HALLMARK STONE: HANDLING SCHEDULING CONFLICTS

TRAINING STRATEGY
When wholesale fabricator and installer Hallmark Stone needed training support for their pool of expediters, Motivation Technologies devised a unique program strategy. One problem to be solved was devising a communication structure in lieu of a formal LMS. We implemented a simple yet effective email interface so trainees could submit data directly to the program administrators at various points within the training.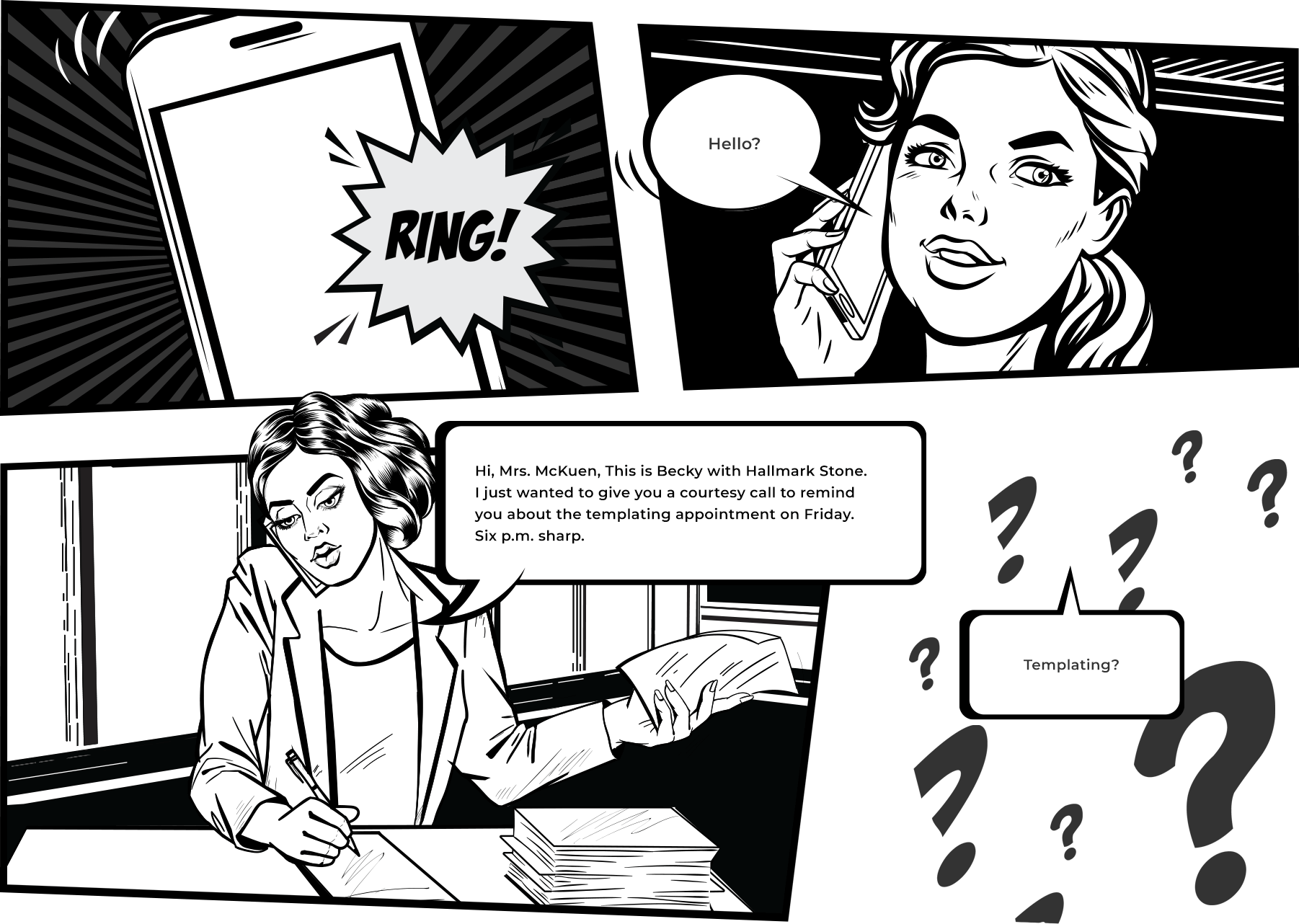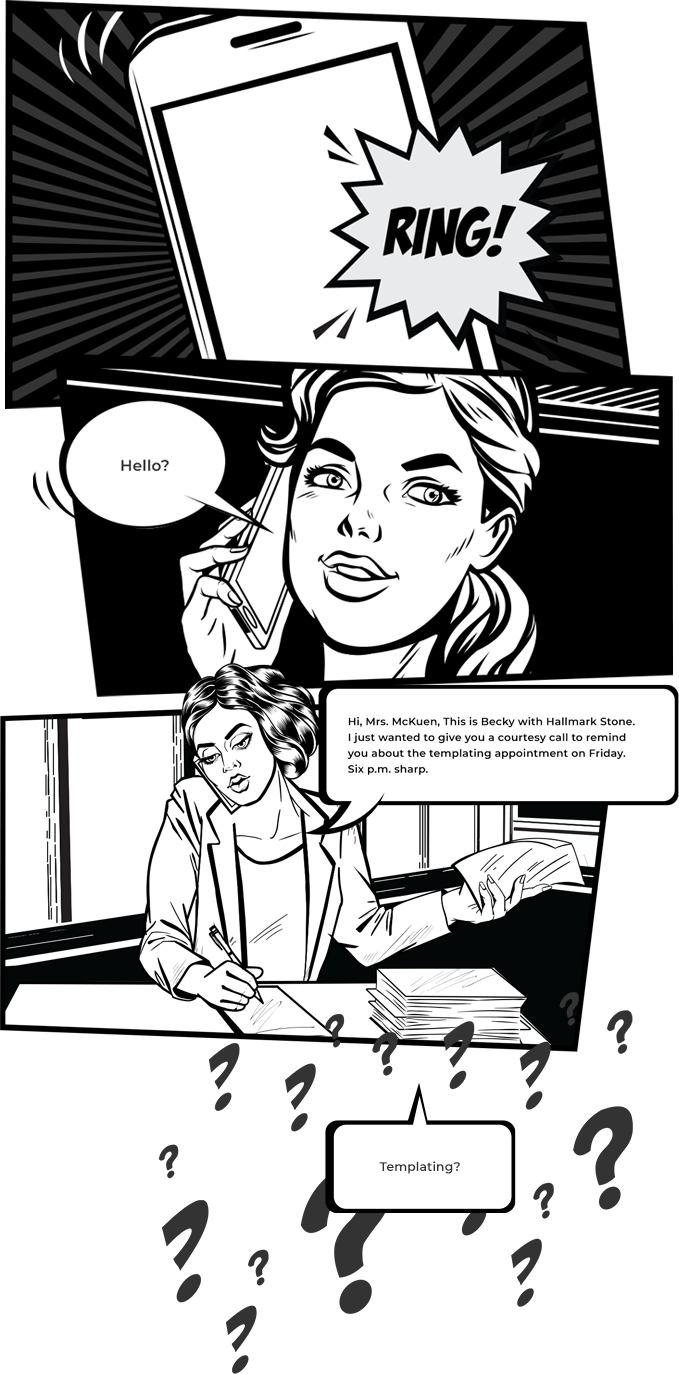 PANEL DISCUSSION
The creative team at Motivation Technologies developed a comic book design strategy to present a narrative approach to training expediters in a humorous, colorful and informative way. The comic strip panels introduce characters, a real-world scenario and Slabb Granite—a mascot of sorts—before giving way to valuable company philosophy for customer service solutions and success.

VIDEO SUMMARY
Hallmark Stone expediters scroll vertically through the presentation—an engaging comic book style training featuring both color and black and white panels—to follow the story and react to the situation with What-Would-You-Do interactivity. A placard displays the Hallmark Stone Way, using empathy to relate to customer concerns, along with valuable empathetic dialogue suggestions, before summing up the story and training, providing a space for the expediter to comment and submit their thoughts.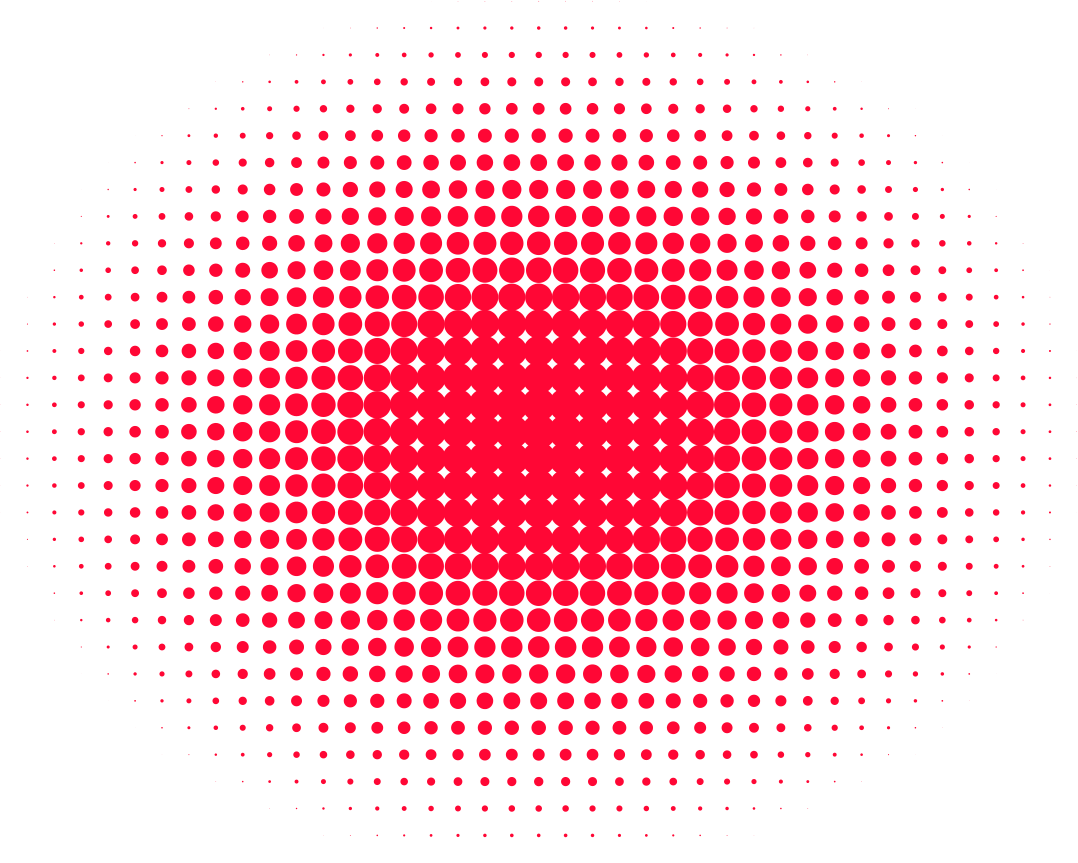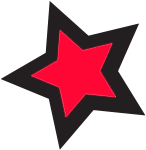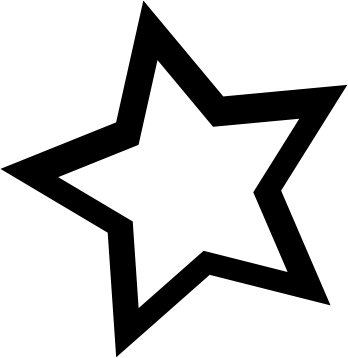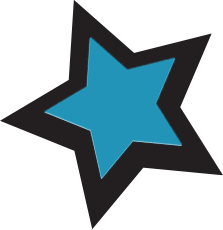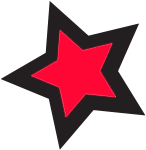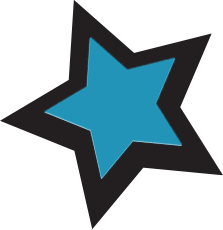 THE RESULTS
Without the need for a high-tech LMS solution, Motivation Technologies was able to provide Hallmark Stone with a training module designed to help management identify communication concerns based on the interactive responses from their expediters. The email format proved ideal for correspondence directly from the trainees to the management team, replacing the need for a more sophisticated LMS interface.