CASE STUDY /
GLOBAL PEER-TO-PEER
TRAINING COMPETITION
THE MISSION
Grow the knowledge base of our retail sales program users with a distinct sense of competition, creating a fun activity rewarded by program credits.
THE CHALLENGE
To create a fun and engaging game to be used as an ongoing content reinforcement mechanism. This alternate form of gameplay/learning must be unique and different from anything else with respect to gamified learning.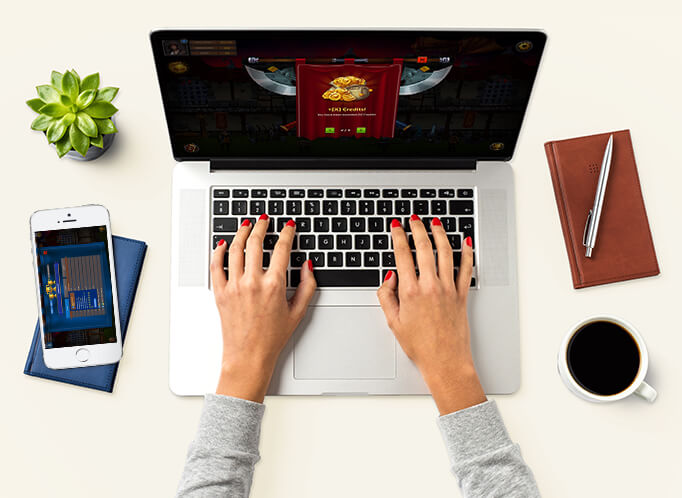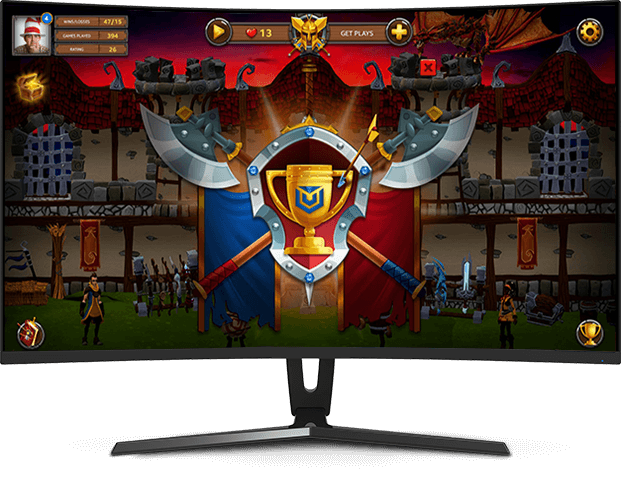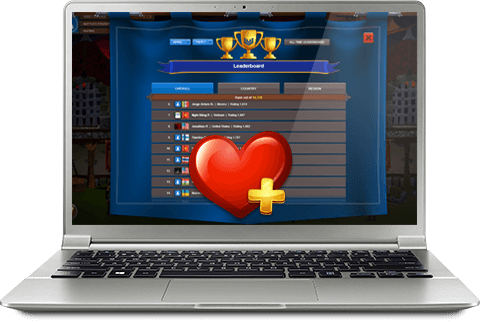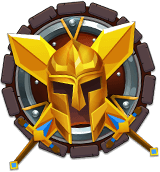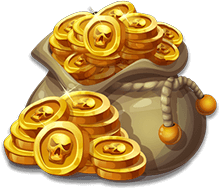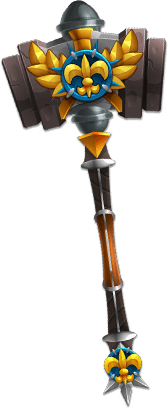 THE OBJECTIVES
Encourage participants to regularly return to the site
Incentivize the participants by awarding multiple badges
Allow participants to compete against other participants across the world
Offer the opportunity to play and challenge competitors daily
THE PLAN
Concept and construct an interactive virtual arena within the program website that would encourage participants to challenge other retail salespeople in the program to answer questions in a learning battle.
THE SOLUTION
Motivation Technologies created a global peer-to-peer training competition within our retail sales program website. This new game portal allows participants to challenge other players to match wits and earn credits for correct answers and speed of play. The game portal would encourage daily return visits to drive activity and reinforce learning.
Upon entering the game portal, players are presented with a list of challengers from which to choose. Players have 60 seconds to answer five questions. The player with most correct answers in the shortest time wins. Players can play a limited number of challenges each day, but more plays are earned by completing trainings.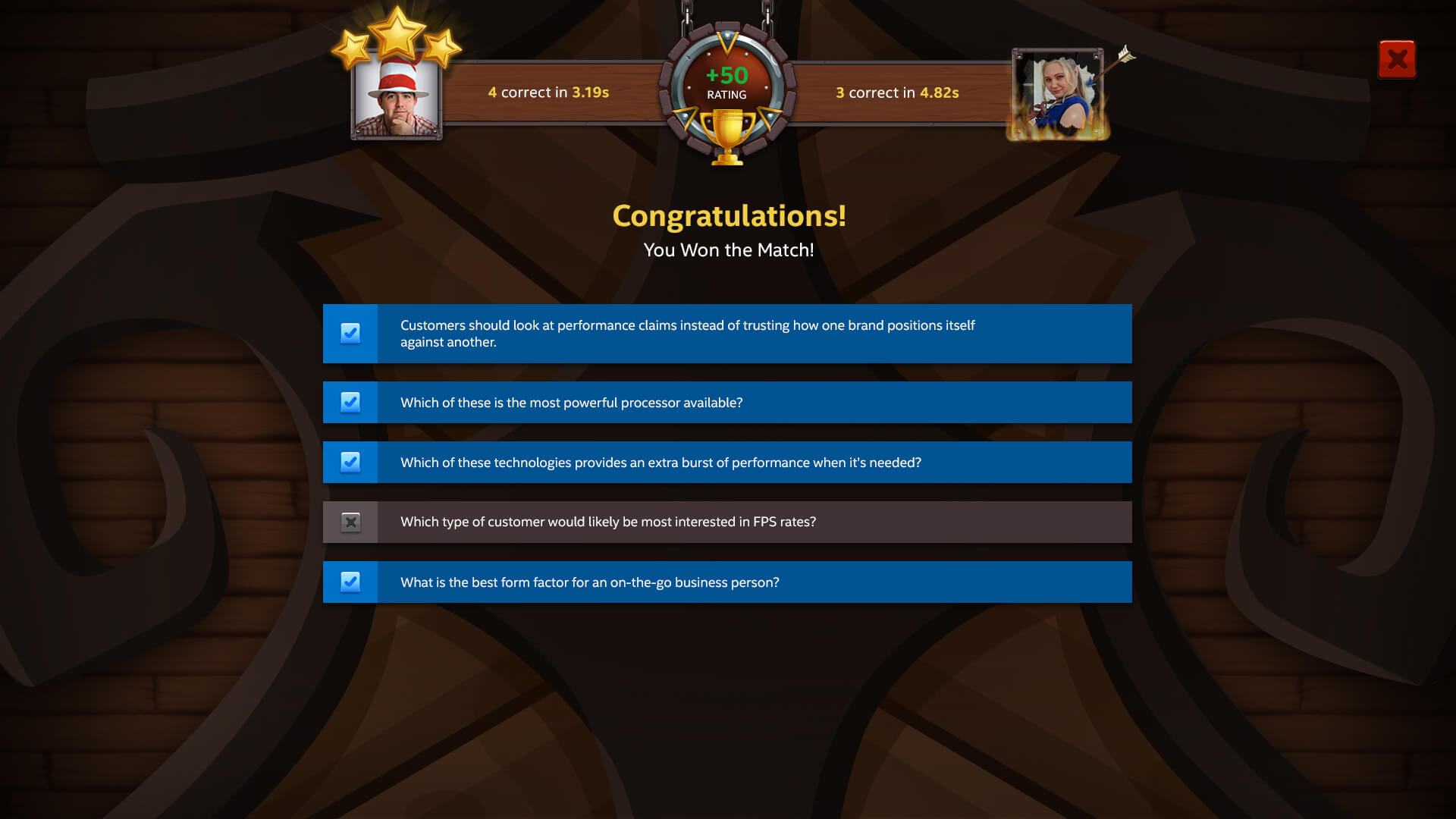 THE RESULTS
The game portal has been active since the summer of 2017, with new features and questions added to the pool regularly. Results show a consistent activity rate across all geographic regions, driving training completions and leading to an astounding total of more than two million games completed.