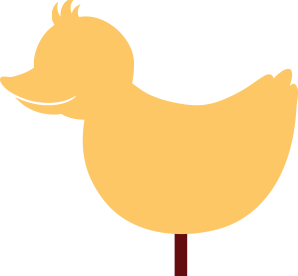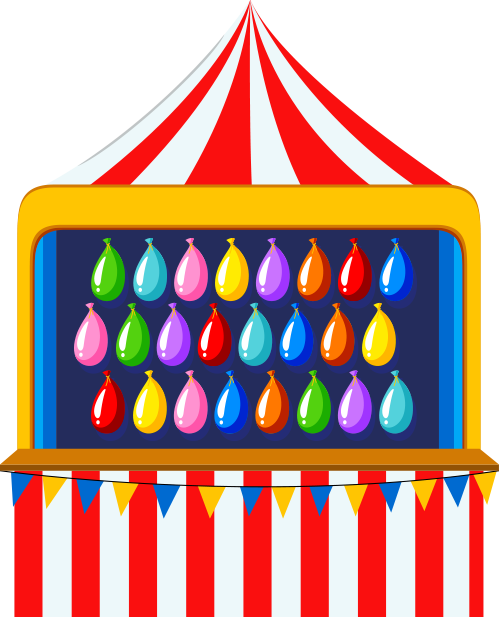 TRAINING STRATEGY
When a global Top 50 tech company released a space-saving yet powerful mini PC, they trusted Motivation Technologies to tell its story to sales professionals in an engaging format. It seemed like the perfect opportunity for a circus theme with colorful graphics and animations to speak for the revolutionary product.

SHOWCASING ANIMATION
MoTech animators relied on their sense of design and animation skills to introduce the mini PC. With interactive carnival-style games built in to guide the trainee through the course, the training became a colorful and cartoony way of dispersing product information.
TRAINING FLYTHROUGH
The MoTech video course builders relied on visually appealing graphics that progress from scene to scene to deliver the messaging that introduced this new product to the technology market. Users found it a fun and entertaining training, and associated the branding of the mini PC with the engaging video that informed them on the product.
COURSE STATISTICS
Training Completions:
5,383
"Good information and great demos to help sell more."
Level of Technical Content:
54%
"Another fun animation-based learning, nice work."
THE RESULTS
This eye-catching training course introduced the key features of mini PCs, presented product specs and common customer usage scenarios in an interactive and lighthearted way. Users found it a fun way to learn about the new mini PC and remarked that the training would help keep the product front of mind for customers looking for powerful performance in a small form factor.