CASE STUDY /
LACIE RUGGED
TRAINING STRATEGY
In order to introduce the features and benefits of the LaCie Rugged SSD to a retail salesforce, we developed the story of a family of professional photographers and videographers.
Illustrating the practical applications of this product in the wild would inform its best case uses and dictate the customer type best suited for the durable storage device.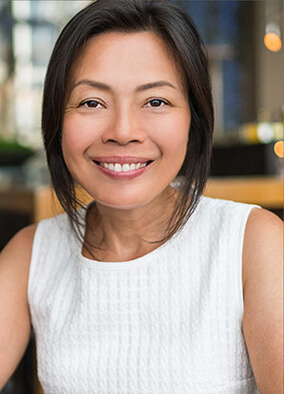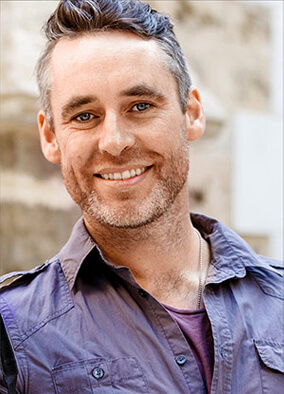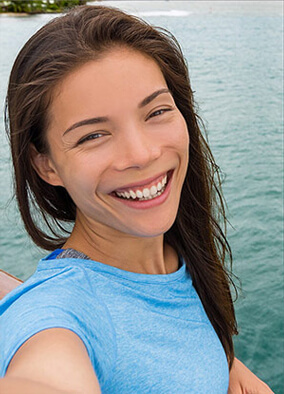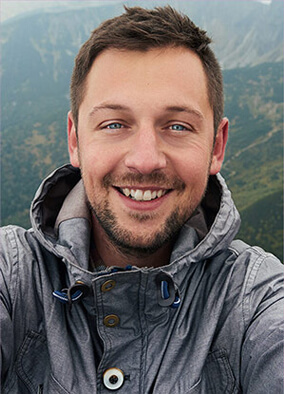 THERE IS STRENGTH IN STORYTELLING
Developing the narrative of an active family of professionals who rely on the durability of a rugged external SSD to store and backup their recorded images, the training highlighted both features and intended user profiles. This practical approach reinforced how the LaCie Rugged SSD can be used in real world applications.
TRAINING FLYTHROUGH
Using images that support the story and the product, this training optimized the creative solutions inherent in the product, presenting believable characters enjoying the benefits of the LaCie Rugged SSD. The many outdoor images in the video also serve to paint a portrait of the environments in which the product thrives.
COURSE STATISTICS
Unique Trained Users:
825
"Nice training. Now what do I need to do to get one?"
THE RESULTS
Reinforcing the "right device for the right Rugged job," this story-centered training both entertained and illuminated retail associates on the features and application of the LaCie Rugged SSD. Seagate Champions members found the training to be both informative and entertaining, as it increased their knowledge of the product.