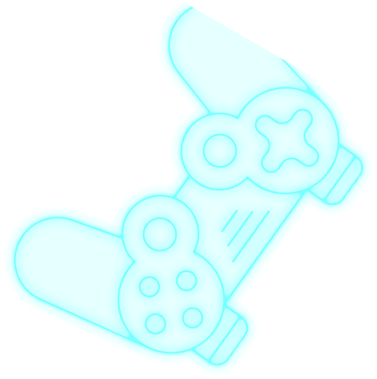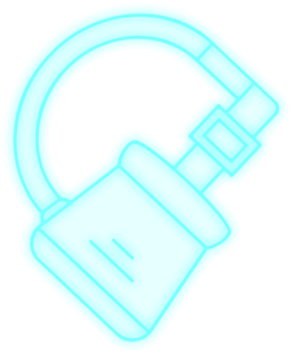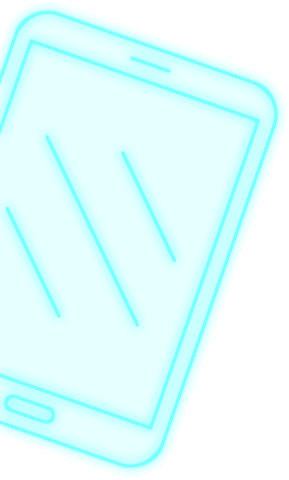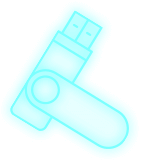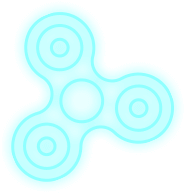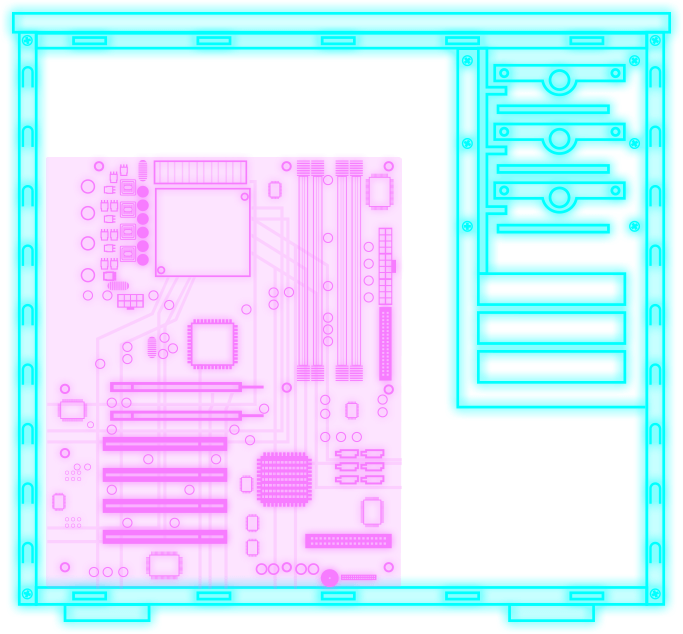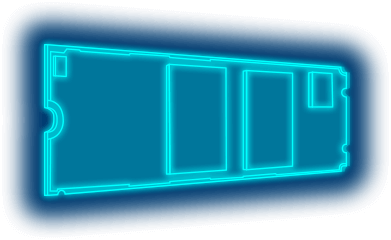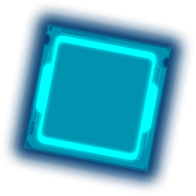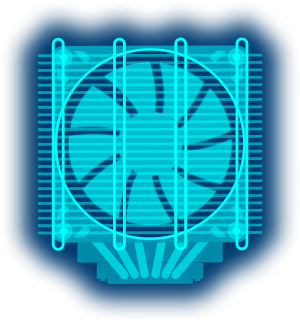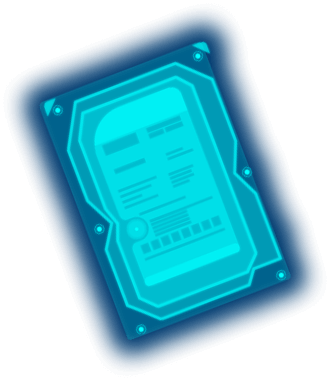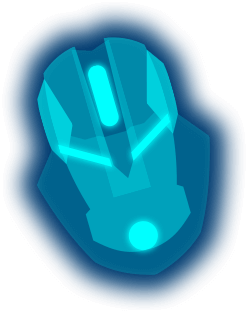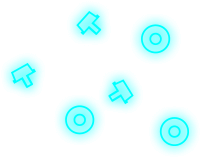 CASE STUDY /
BUILDING A GAMING RIG
TRAINING STRATEGY
Building a gaming rig is not for the faint of heart. But thanks to this insightful training, it's also not an impossible task reserved for only the techiest gear heads. Motivation Technologies created a training course for sales professionals to help their rig-building customers learn how easy it is to customize a gaming system.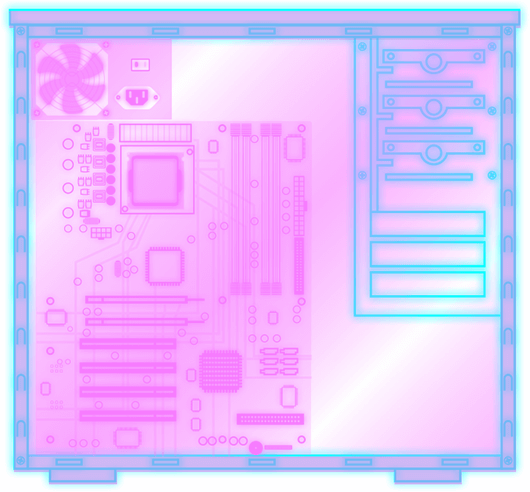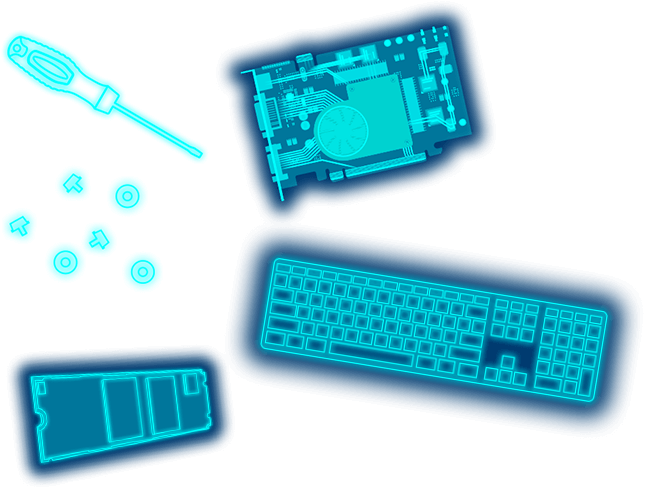 GETTING INTERACTIVE
The interactive nature of this training course allows for some hands-on learning, as the trainees click through graphic elements to learn about the components of a gaming rig.
TRAINING FLYTHROUGH
This step-by-step overview of assembling a gaming rig illustrates what components are required and how they fit together. Employing compelling video graphics to highlight the critical pieces turns what could be a daunting task into a fun and easy creative project.
COURSE STATISTICS
Training Completions:
6,657
"I loved this training; reminds me of a grocery shopping list, but for parts! Which is even more fun!"
"The interactive learning was the best way for me."
THE RESULTS
Sales professionals found this training to be enjoyable and informative, and those interested in rig-building commented that they'd use the course as a tutorial when assembling their own machines.